Introduction
---
Design Innovation Institute Shanghai (DIIS) is a non-profit advanced research institution dedicated to creating world-leading design innovation with real-world impact.
Located in the North Bund CBD area of Shanghai, DIIS was founded in 2020 in cooperation with Shanghai Municipal Commission of Economy and Informatization, Shanghai Municipal Education Commission, and Shanghai Hongkou District Government.
With a global design ecosystem and advanced technological research, DIIS is driving industrial transformation through design innovation.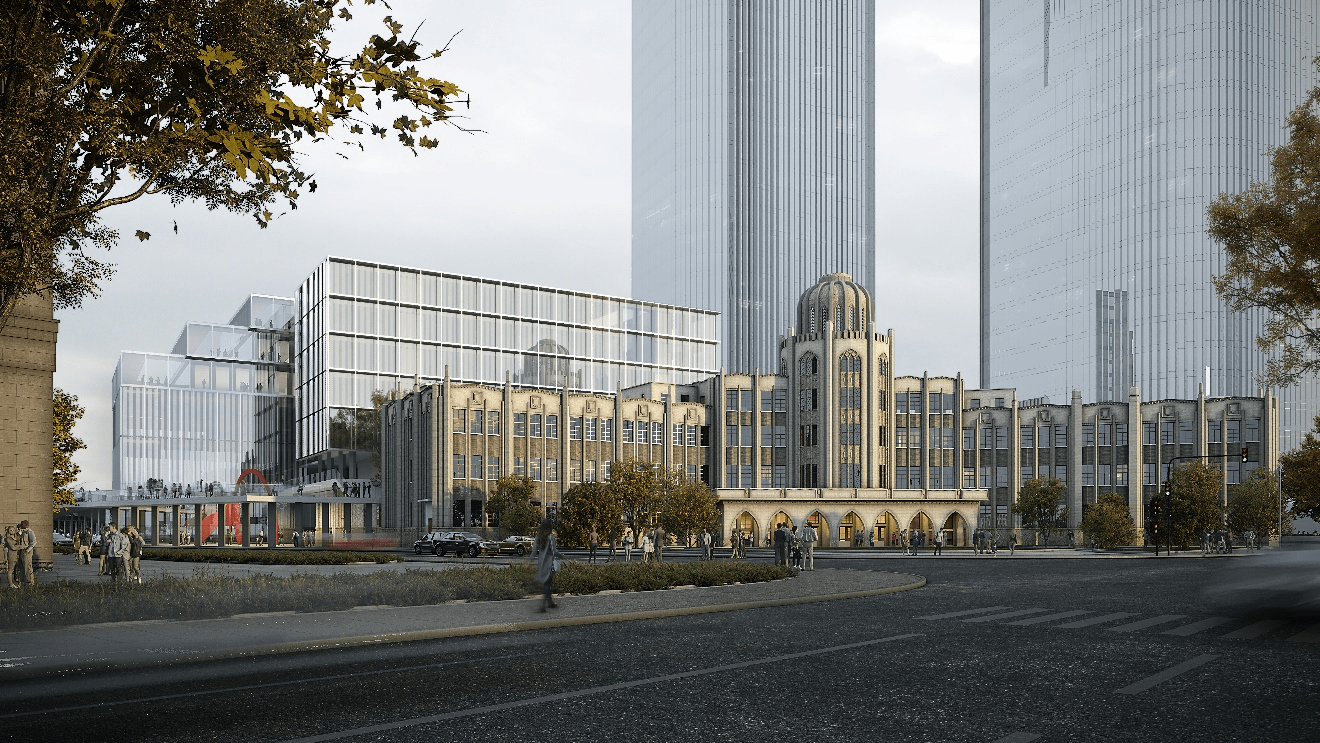 Image source: NBD, Deshaus
Academic Mission
---
Interdisciplinary, international, and transformative, DIIS is creating a design education ecosystem for leaders of sustainable design and innovation in the AI era.
To achieve transformative innovation for industry, the DIIS academic mission is advanced by Thematic Clusters, which is an innovative model that breaks the traditional "department-discipline" structure and uses interdisciplinary units for teaching and research.

Location
---
Phase 1 of the DIIS campus is in the historic North Bund building that housed the former Henry Lester Institute of Technical Education. North Bund itself is a rising CBD in central Shanghai, a global design capital.
Phase 1 opens in October 2022 with a selection of seminars, lectures, workshops, intensive projects, executive training and other local and international community engagements.
Phase 2 is a large modern building behind Phase 1 with construction beginning in 2023.
This future facing building will enable further expansion of DIIS' academic mission to include Master's Degrees, PhD, Bachelor's Degrees, and non-degree certificate programs.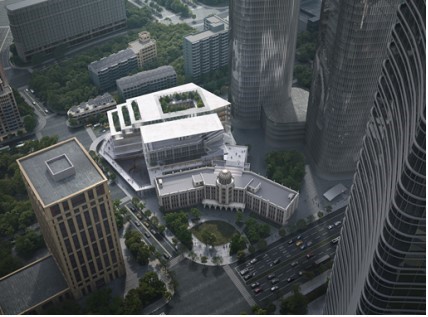 Image source: NBD, Deshaus