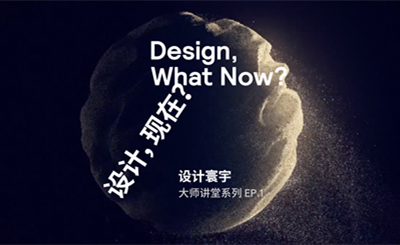 05.2022
Design, What Now?
Design, What Now?
Zexiang Li x Yongqi Lou x Min Wang x Simon Collins x Srini Srinivasan x Aldo Cibic
On May 14th, 2022, Design Universe resumed as planned this year with a live-streamed MasterTalk. The first episode of the MasterTalk event series set its theme on Design, What Now, and brought a large audience of more than 9000 a feast of ideas by redefining design in the current AI era and in relationship with technology and industry.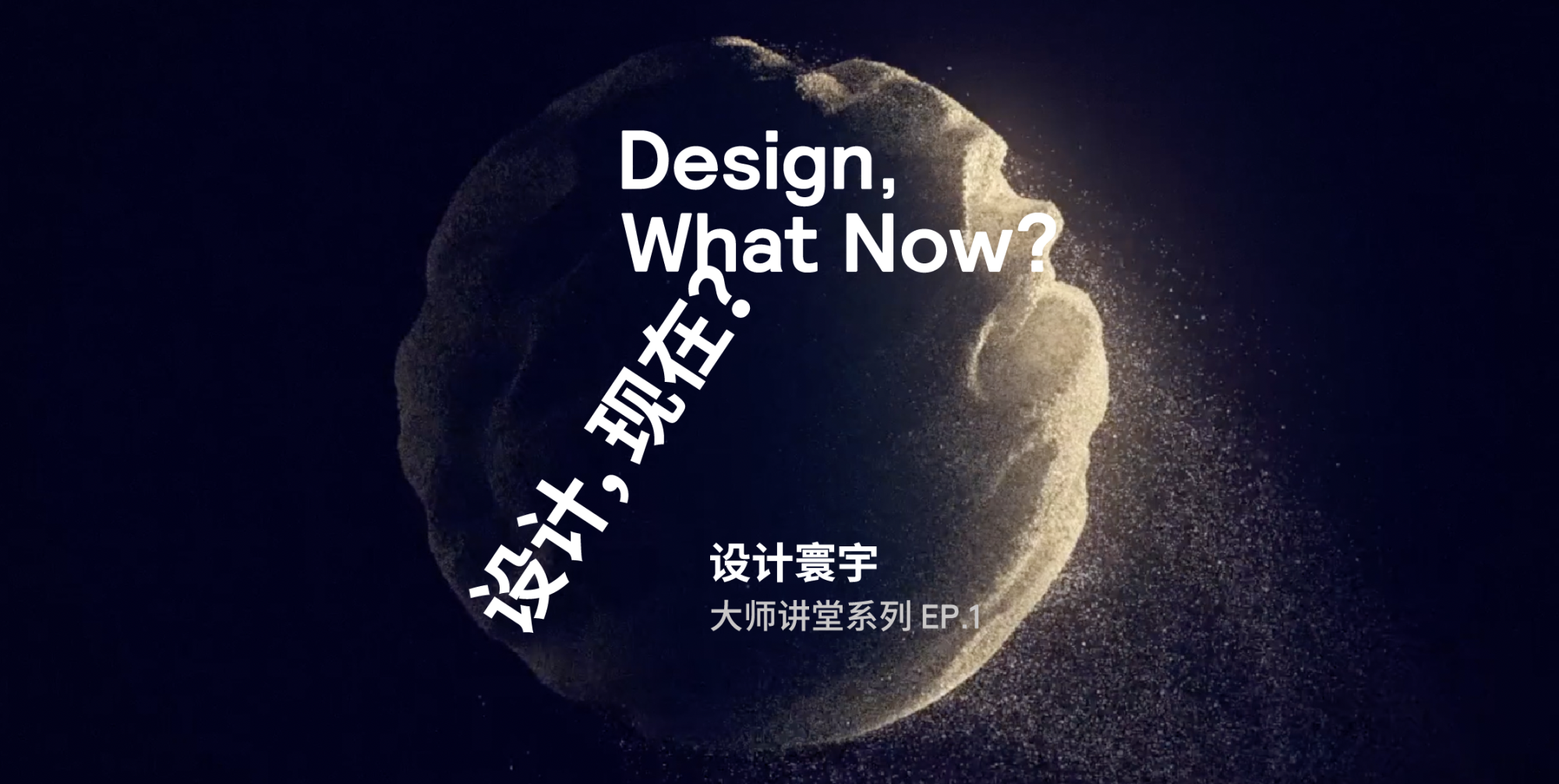 Prof. Zexiang Li, professor from Hong Kong University of Science and Technology, founder of Songshan Lake XbotPark and founder of Shenzhen InnoX Academy, opened the event with a keynote speech on the theme of Technology + Design = New Engineering & New Manufacturing. The 45-minute presentation summarized the near 40-year history of technological development and innovation in the greater bay area and China at large. From the perspective of an expert engineer, renowned educator, successful serial entrepreneur and initiator of an innovation system, Prof. Li also emphasized how a combination of diverse talents including designers and engineers, and rich supply chain resources could be a strong driving force for technological innovation.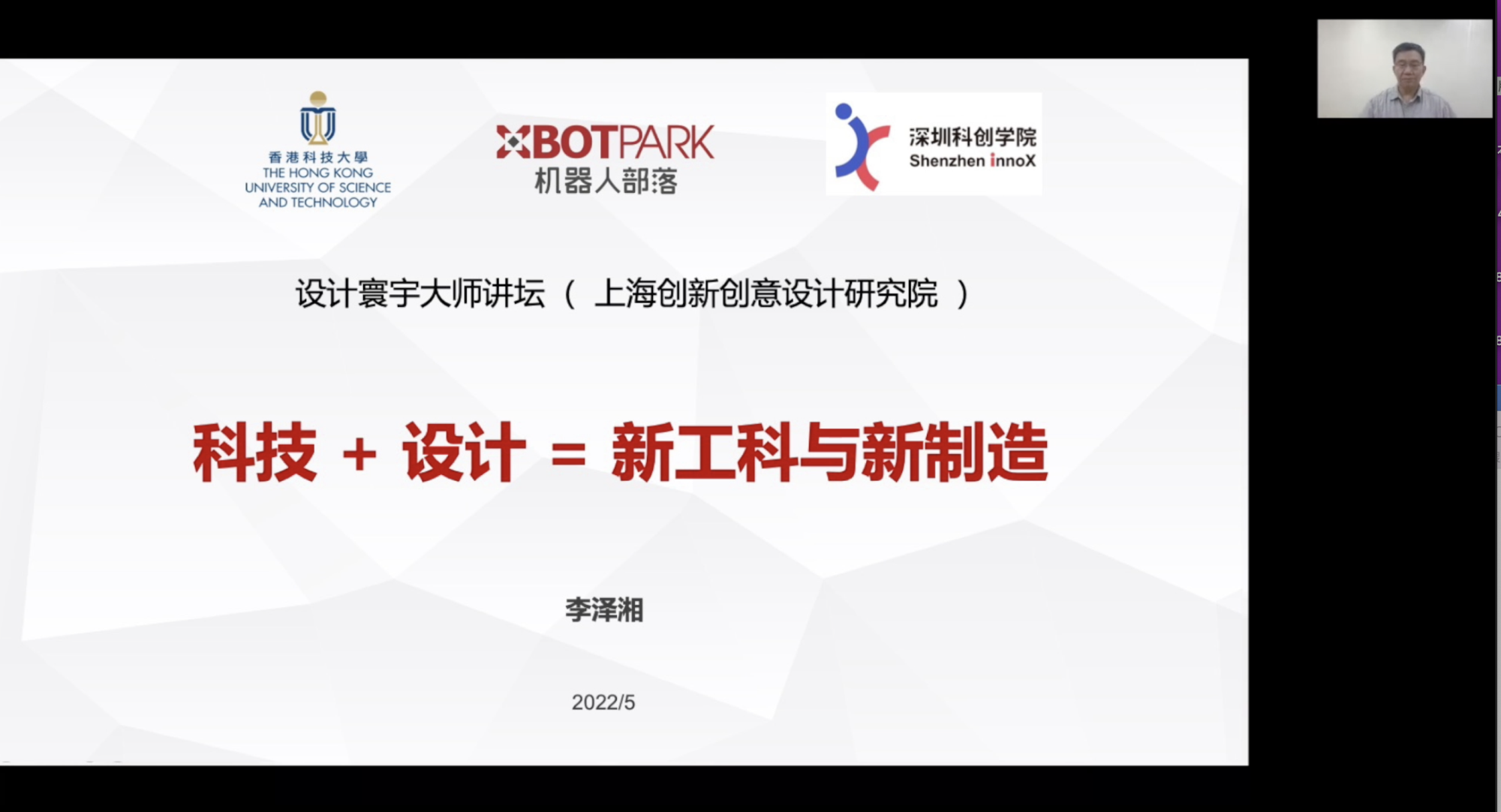 Prof. Zexiang Li's keynote speech: Technology + Design = New Engineering & New Manufacturing
Following the speech, Professor Yongqi Lou, Vice President of Tongji University, who has led the College of Design and Innovation of Tongji University into the No.1 design school in Asia by QS for 5 consecutive years, held a Q&A conversation with Prof. Zexiang Li. Even with limited time, both professors' ideas continued to spark excitement and left the audience wanting more.
Finally, Prof. Min Wang, Former Dean of the School of Design at CAFA, Prof. Simon Collins, Former Dean of the School of Fashion of Parsons, Prof. Srini Srinivasan, Former President of World Design Organization, and Prof. Aldo Cibic, Co-Founder of Memphis, joined a panel discussion moderated by Jie Zhang from DIIS, with a timely topic on Designing for Industrial Transformation. Through specific examples, speakers described key elements of transformative design such as leadership, risk-driven research capability, business viability, and user-centered mindset and so on. Together, the panel envisioned new requirements for design talent and design education in an innovation ecosystem.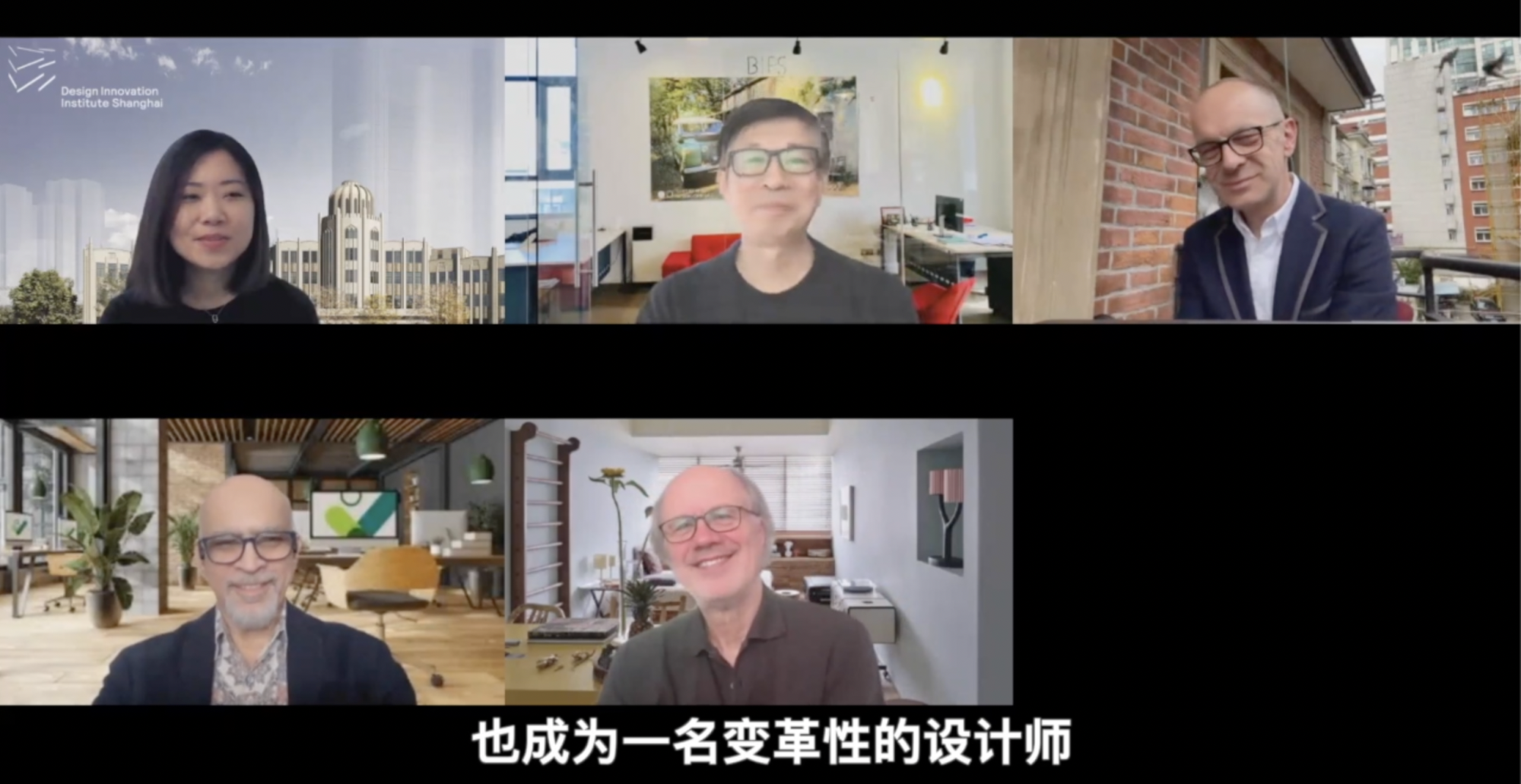 Panel Discussion: Designing for Industrial Transformation
Design Universe will continue to host future MasterTalk events. Please stay tuned by following the Design Universe official WeChat account.
Read more: soft link