DU 2021
Master Class
The first DIIS Design Universe 48-hour Roadshow took place in its future home at the Lester Building in North Bund, Shanghai in late 2021.
The 2-day event was structured into 4 Thematic Clusters: New Fashion, AI & IA, Post-Covid Life and Community Building, it featured Master Classes, Keynotes, workshops, debates, social connection building, prize awards, and a finale gala.
The roster of 18 outstanding speakers includes 1 Nobel Prize Laureate, 4 academicians, 1 Olympic champion, 2 Winners of Shanghai Magnolia Award, 3 university presidents, 1 chief editor of financial media and 10 outstanding entrepreneurs, who shared their work and insight through speeches and conversations on topics related to "Design and Sci-tech" and "Design and Humanity".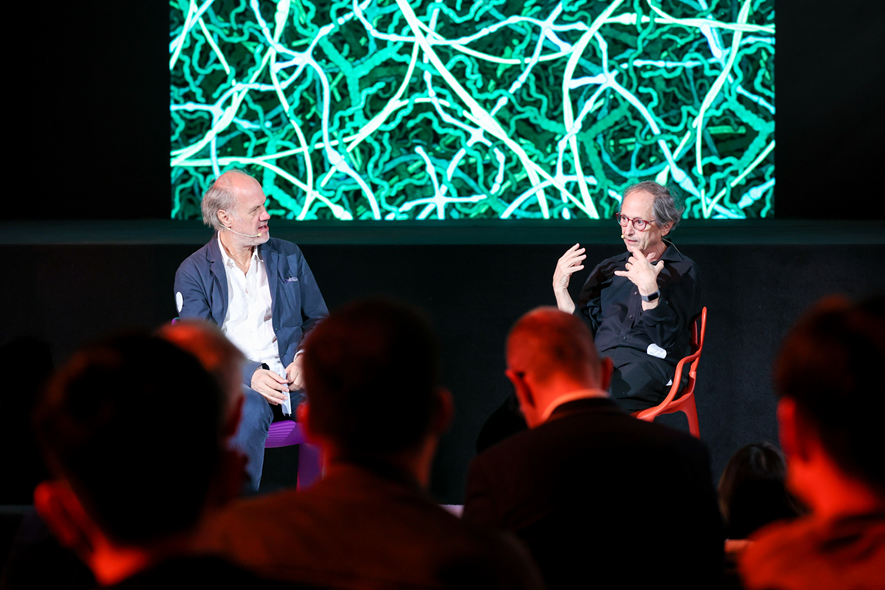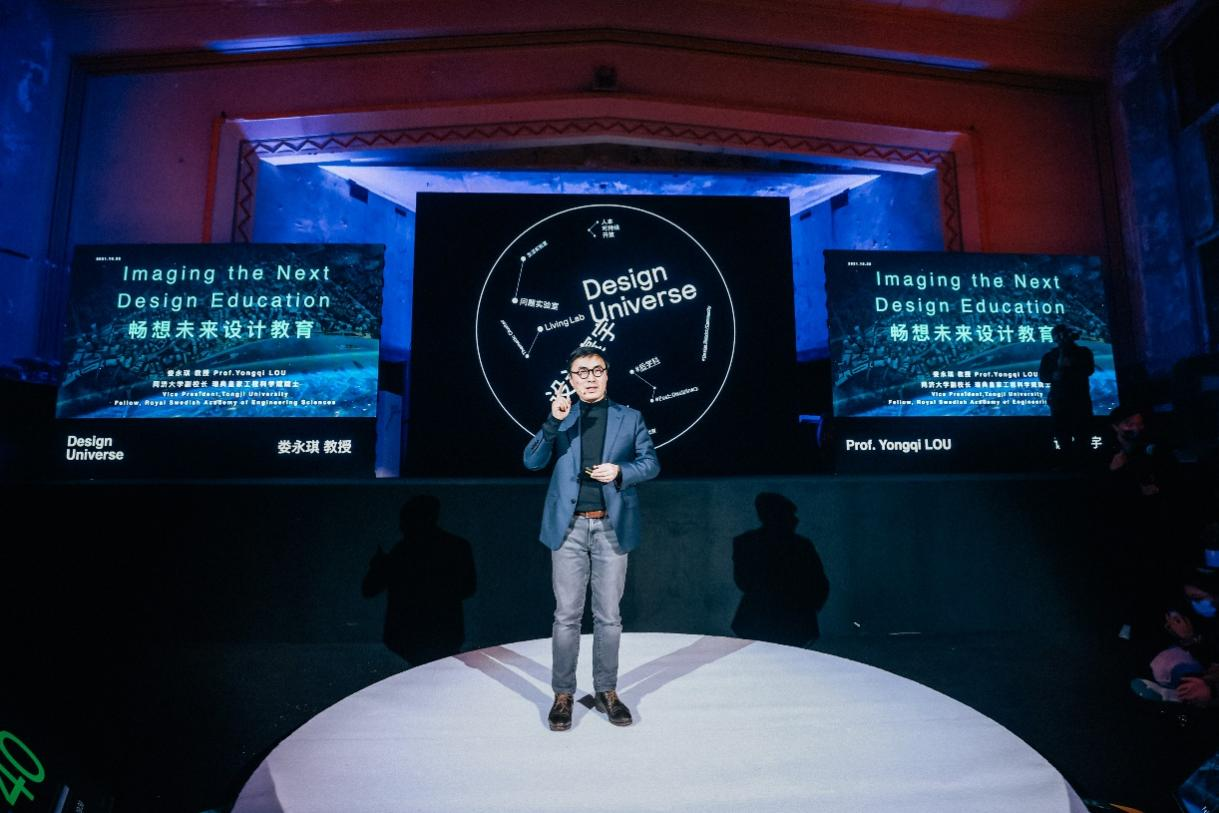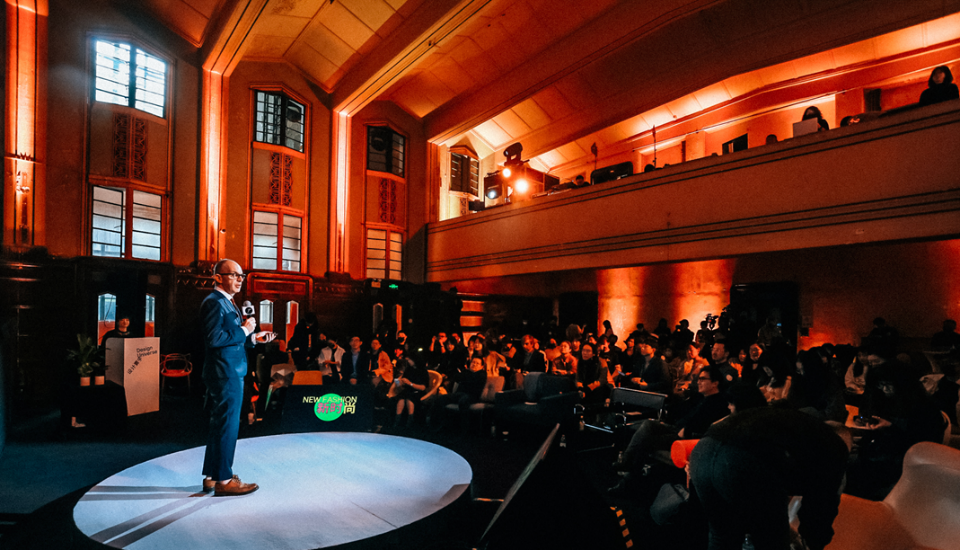 DIIS explored the pedagogical framework of cultivating design talent and design innovation through Thematic Cluster, a key feature of Design Universe.
With the development of North Bund as the context, four thematic clusters centered their research and creative problem-solving around the themes of "New Fashion", "Community Building", "AI & IA", and "Post-Covid Life", with Qipu Market, Tilanqian Historic Neighborhood, the Lester Institute neighborhood, and the North Bund Central Activity Zone as corresponding sites.
DIIS has carefully recruited 96 students to participate in the TCs, who came from diverse backgrounds of design, science and technology, engineering, business and law, and represented six different countries and 31 universities at home and abroad. Of the 96 participants, 34% are current students, 30% professionals, 20% entrepreneurs and corporate representatives, and 9% civil servants; 71% of them have a design background, while 29% come from outside design; The oldest of group is over 50 years old, while the youngest is under 20.


After two days of field research, brainstorming, modeling and roadshow, participants presented design solutions that were highly imaginative, systematic and of distinctive contemporary characteristics. The following four teams were selected as winners of the Design Universe Explorer Award:
AI :NODE
Node is an open data platform that collects city data by using IoT devices installed in the North Bund, and uses artificial intelligence technology to desensitize data to remove sensitive data. Ultimately, in the near future, the Node data platform will serve as a medium to empower various innovative industries, such as education, art, retail, fashion, etc., as well as a large number of entrepreneurs in the North Bund.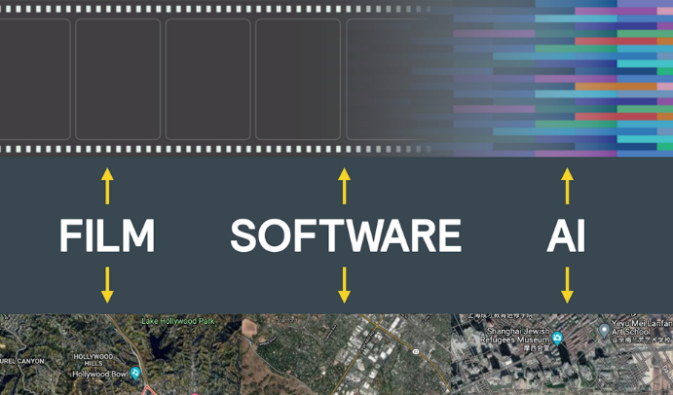 Post-Covid life: Home Carnival
A system consisting of the following:
Olfactory interaction-based human health interventions for individual mental health;
Virtual health housekeeper of cognitive care for the elderly for families in Hongkou District;
A superpowered medical fleet that can greatly increase early screening rates and thus improve the health of the North Bund;
And health carnivals that integrate individuals, families, and medical vehicles into one health system.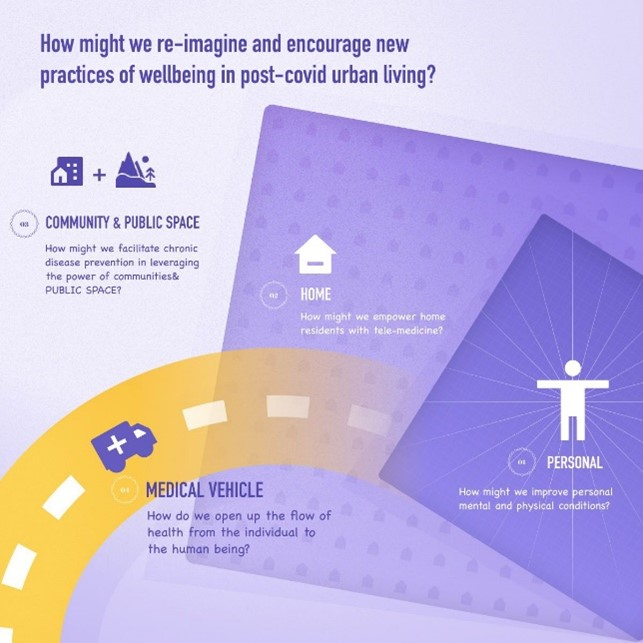 New Fashion: New Fashion Qipu Tribe
Set up an incubator shared space in Qipu Road to help start-up studios focusing on sustainable fashion design; Carry out sustainable related market activities to attract more brands to join New Fashion; Opening a small museum, to convey to people the necessity of fashion industry transformation, showing the various possibilities of the future. "New Fashion Lifestream" used a different way to present solutions of the future of Qipu Road from four perspectives: Fashion Retail, Sustainability, Creative Collaborations and Living Quality.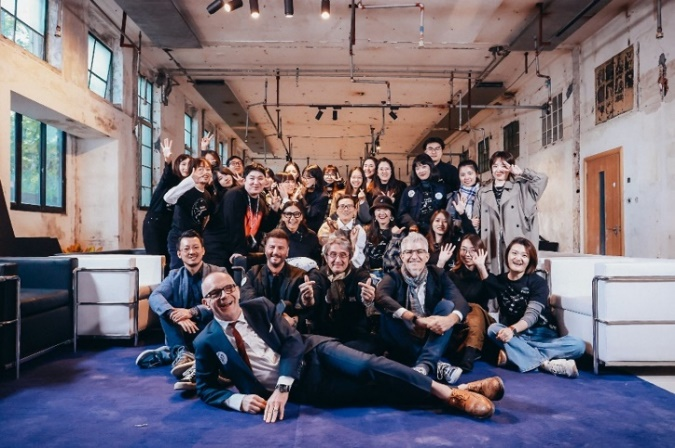 Community Building: Life Flux - Life Flow
With our project LifeFlux, we propose to revitalize the area with a modular system of sustainable, wooden boxes for co-living, co-working and co-creating, upgrading the old lane communities of Tilanqiao through modern design, that attracts new, young inhabitants and builds on the heritage and culture.
To connect the physical and the digital communities, all spaces would be mirrored in a digital cloud solution, to seamlessly add digital services and to connect to other creative communities all over the China. As an additional bonus, we also propose to build a floating swimming pool in the river, to attract new visitors from all over China and offer a unique recreational space.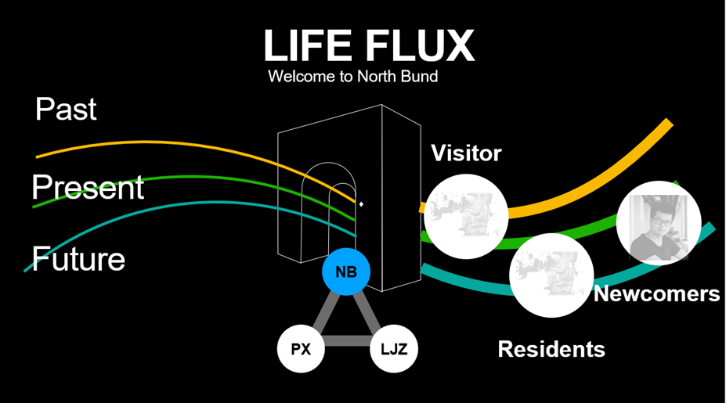 "111 Chairs":Showcasing 100 Years of Design
Through unique spatial design, Design Universe brings an unprecedentedly accessible exhibition of design history. Co-curators Aldo Cibic, celebrated designer from Italy, and Zhang Zhoujie, emerging artist from Shanghai, selected a total of 111 design chairs of different eras and styles from more than 10 well-known furniture brands (incl. DOMUSTIANDI, Endless Form, FRANDSEN, HAY, Kartell, Magis, MatzForm) Metzfer, STELLAR WORKS, VERPAN, & Tradition, etc.) to serve as seating in the main auditorium. An exhibition book titled "111 Chair Games", produced by the curators and designed by DIIS designer Lisa Yu, documents the selection. The co-location and accessibility of design chairs representing a hundred years of design history creates a spectacular aura and a rare experience.

DU in News
Shanghai Municipal Committee of Economy and Information | Devote to DU and jointly Promote the building of Design Capital
Shanghai Hongkou Media | Once again, Henry Lester Institute of Technical Education is lit up.
Shanghai Hongkou Media | The 85Y-old "magic" building in Hongkou has become a "Thematic Cluster" for young designers.

Back to previous